Amber Kim
Product Designer based in Seattle
Currently designing at Microsoft
Microsoft
OneNote is a note taking app for all of your notes, whether it's for personal, work, or school. It's like a digital notebook.
Fundraising Platform for MSR
MSR's customers can now create fundraisers for MSR or contribute to them.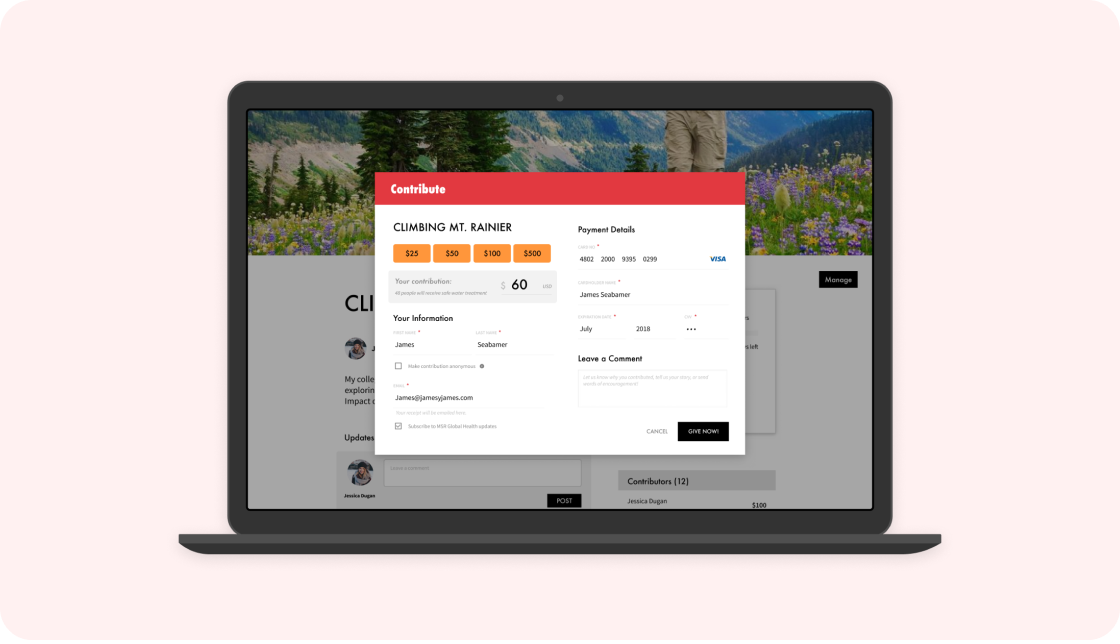 Harmony OS
A new mobile OS concept designed for effortless, efficient use and smooth task-switching experience.
Drag Letter
An Apple Watch keyboard interface concept designed to increase speed and accuracy. Focus placed on UX research and front-end prototype development.